1. Expertise
We need to specialize if we want to build a sustainable business. Having a broad knowledge of our niche makes our authority in that field.
We can become expertise by continuous learning. Write down your goals, choose something you're passionate about, follow the training step by step, focus, and be an expert in that field.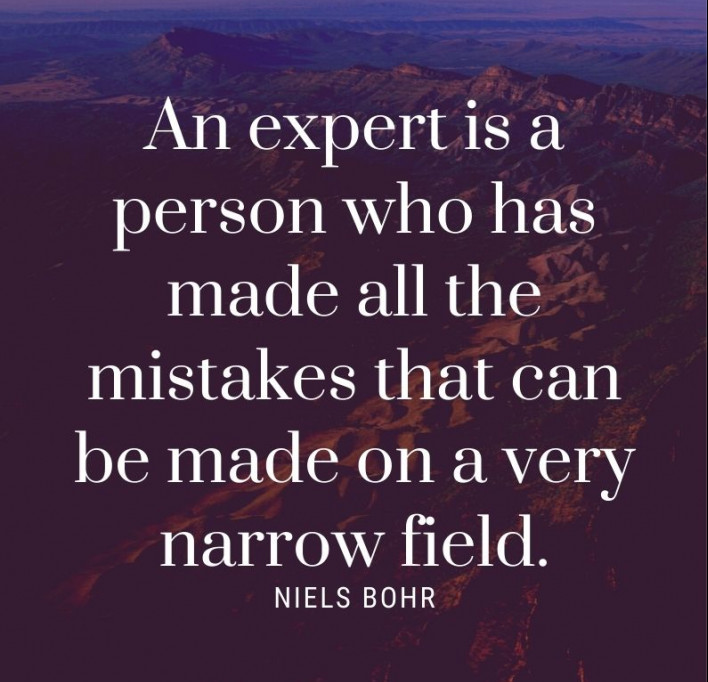 2. Empathy
Understanding our audience, being emphatic to their queries, and listening to their questions help build a better connection with them. So, create valuable content positioned to help them solve those problems.
3. Confidence
Believe in yourself, avoid negative thoughts and feelings. Build upon your strength and surround yourself with positive people.
4. Objection handling
Handle a 'NO' objection from customers wisely. Listen to them, ask questions to find out the problem, acknowledge their concern, offer a solution, make recommendations and provide alternatives if possible.
Keep moving forward.
Thank you for reading.
Ideas, thoughts, comments are all welcome.